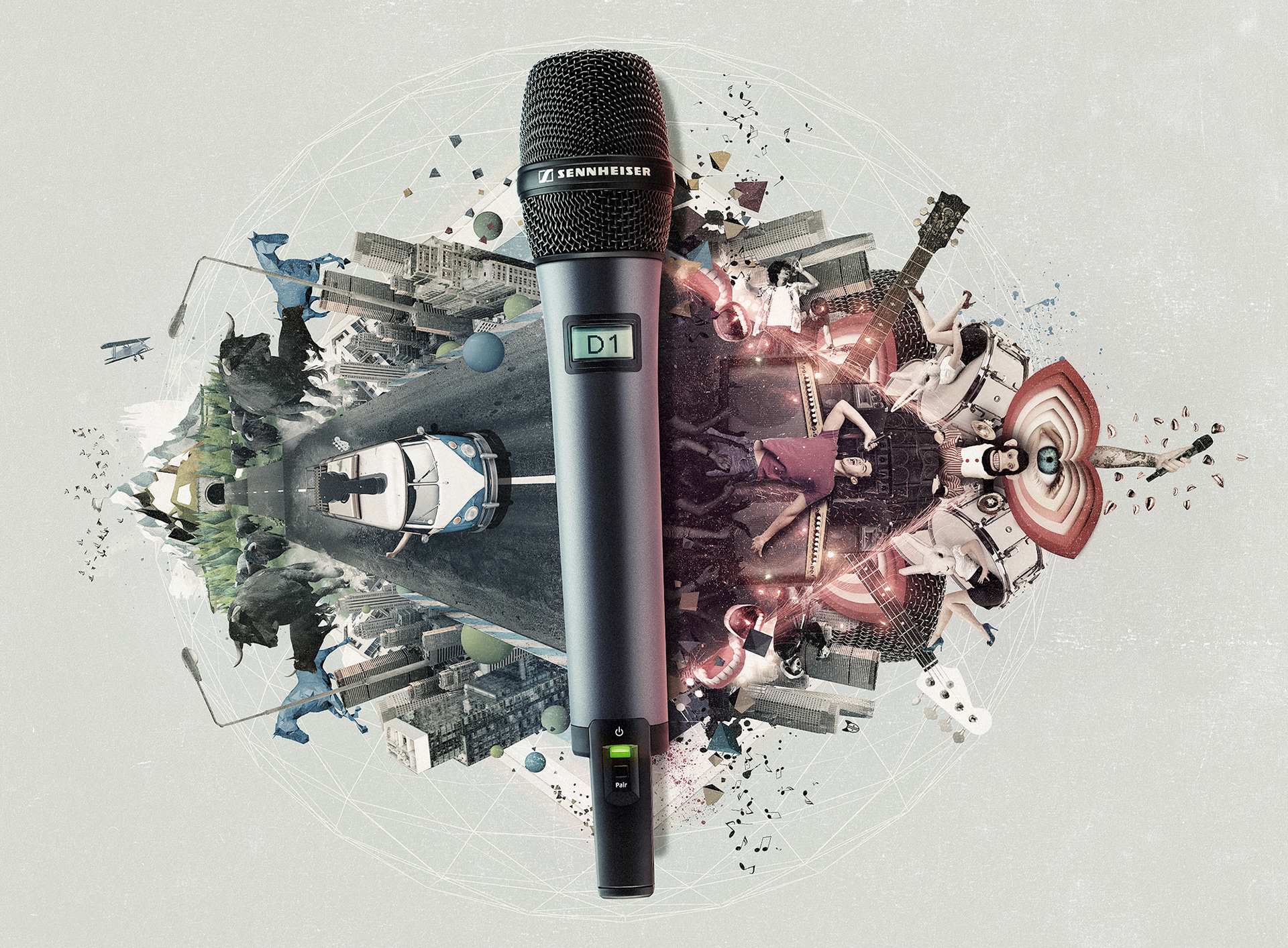 For the new
Sennheiser D1
 microphone we created a keyvisual that illustrates what can happen to a really ambitious band. It tells the story of a band that arrives in a town with their band bus, plays a great gig and puts the stage on fire.
The visual is used in social media, banners, posters, print ads and on the website.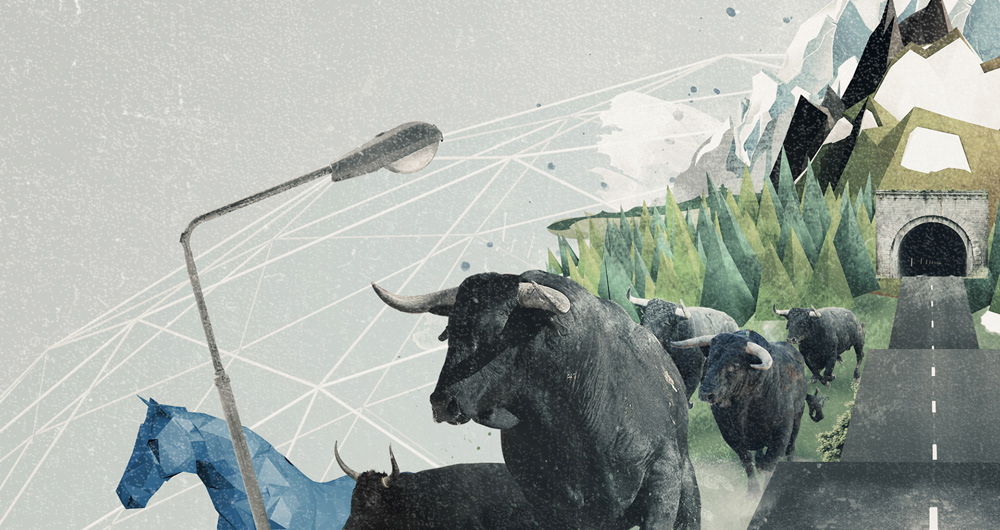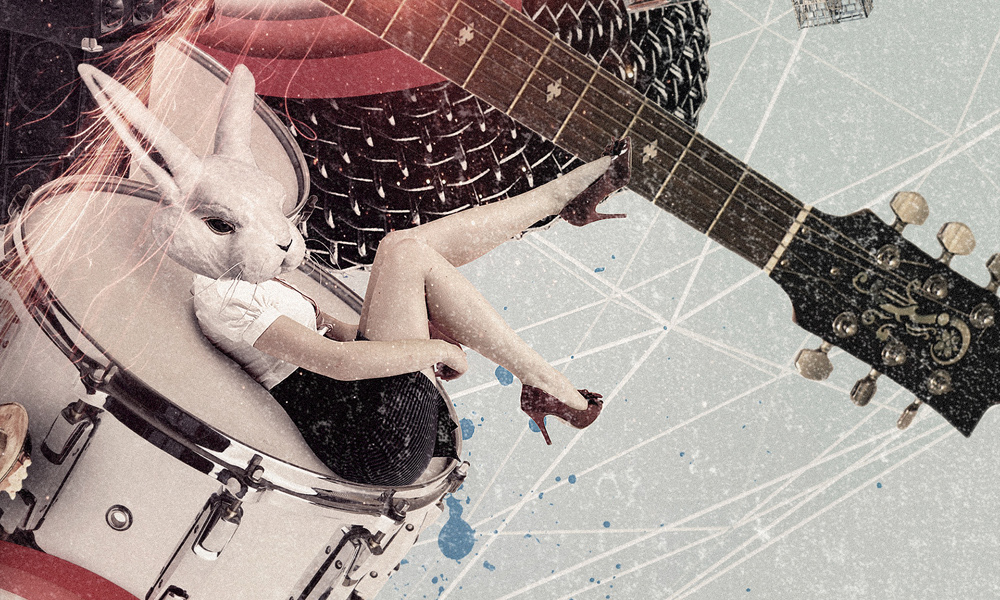 It can be used both in portrait or landscape format. Illustrated by Rocket & Wink.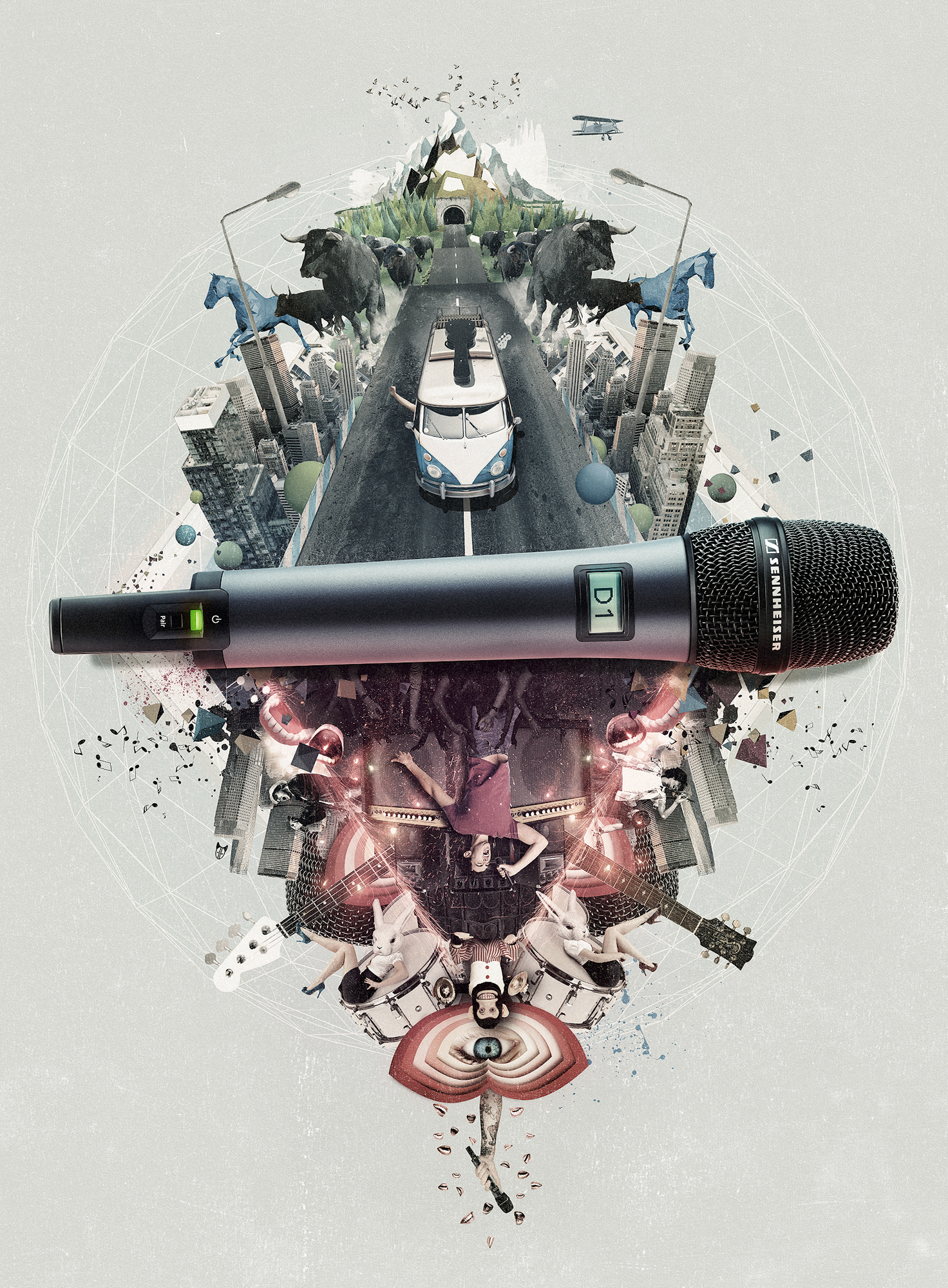 CREATIVE CREDITS
Executive Creative Direction: Mike John Otto
Creative Direction: Simon Jasper Philipp, Jan Krause
Art Direction: Simon Jasper Philipp, Sören Porst, Nic Winkelmann
Copy: Till Felber
Postproduction: Ansgar Struck
Illustrators: Rocket & Wink
Agency: Philipp und Keuntje