Together with porcelain manufacturer Rosenthal we set out to solve the aesthetic problem of ugly plastic routers:
Porce

LAN
combines the functionality of a router with the beauty of a flower vase. 

The bottom part contains a complete router, the upper part contains the flowers. Both parts are made of finest porcelain, joined through a seamless magnetic lock. No more flickering. Just pure beauty. The shape is inspired by the Wi-Fi waves icon.
Porce

LAN
perfectly reflects the modern attitude and craftsmanship of the traditional Rosenthal and brings the brand into modern people's mind.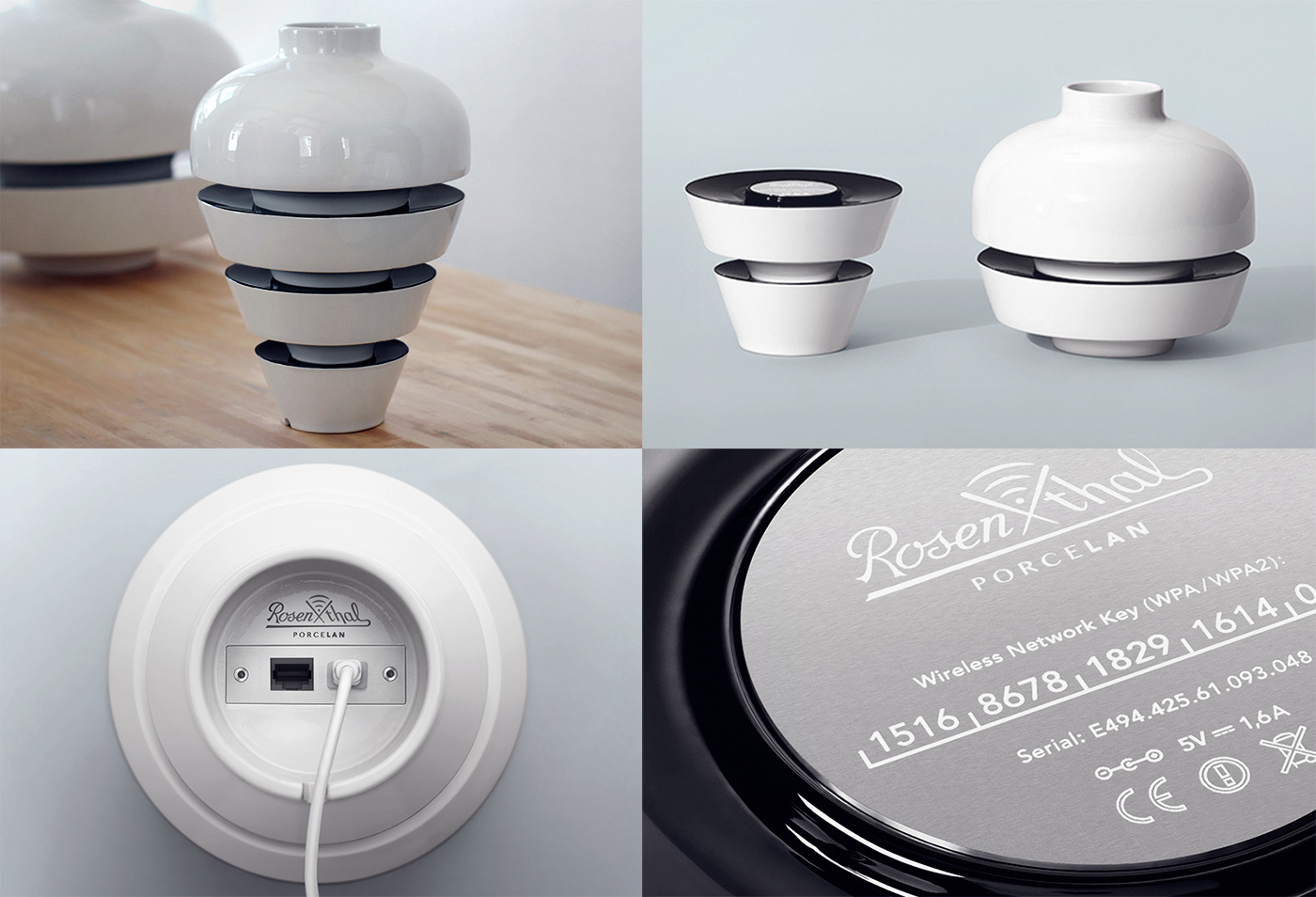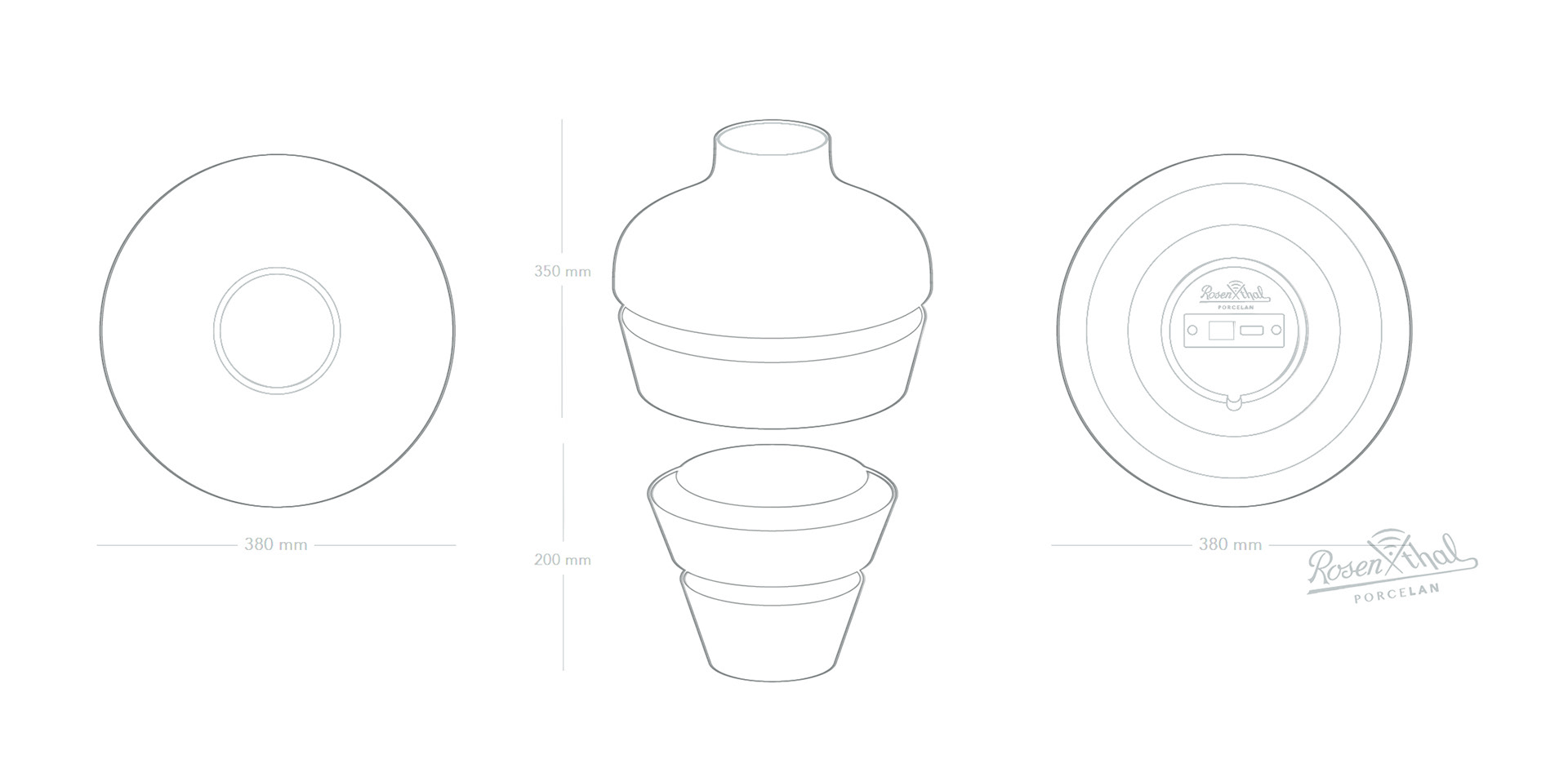 CREATIVE CREDITS
Executive Creative Directors: Rolf Leger, Sascha Hanke
Creative Directors: Simon Jasper Philipp, Florian Ludwig
Copywriter: Haiko Meyer
Art Director: Ferdinand Povel
Photographer: Dirk Weyer, Alexander Hildenberg
Production: Martin Lühe
Film Production: Ricarda Brieden, Christian Hilfinger
Agency: Kolle Rebbe, Hamburg
AWARDS
ADC Germany 2017: 1x Silver, 1x Bronze
Cannes Lions 2016: Shortlist Design
Lovie Awards 2017: Bronze, Best Connected Products & Wearables