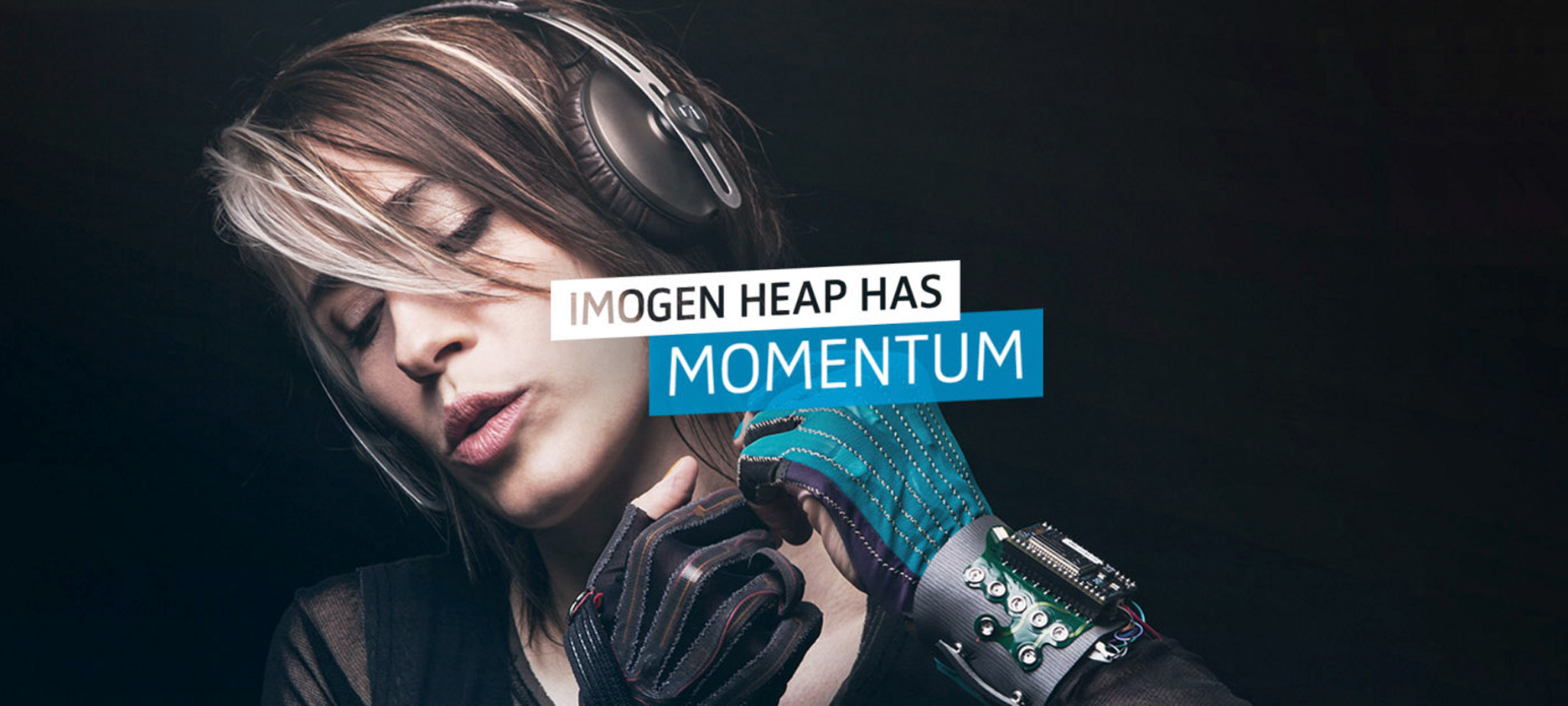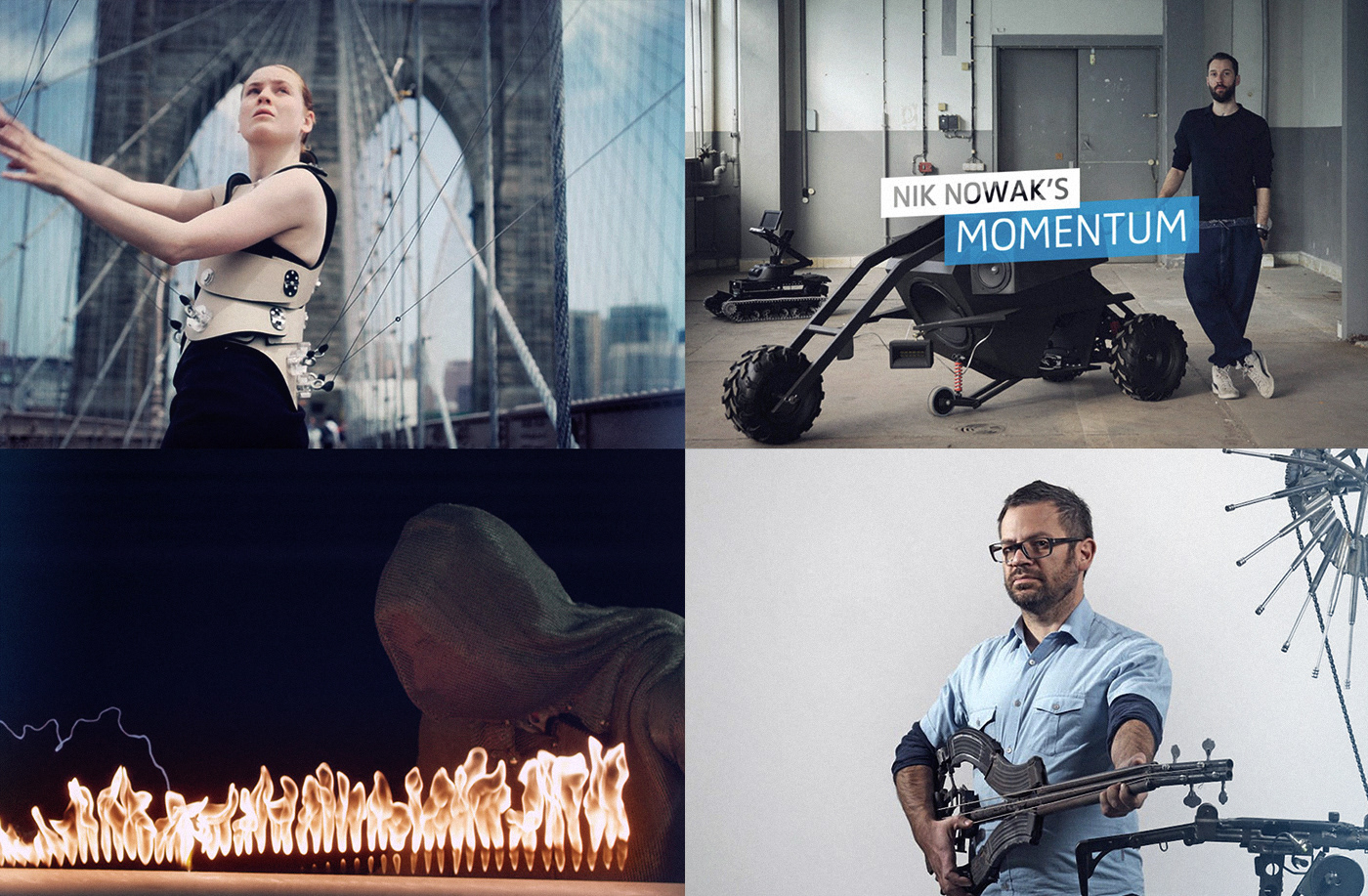 Sennheiser is absolute passionate about perfect sound. To prove that, we created a global content campaign featuring the most interesting sound artists from all over the world. We visited them with the camera and one question: "What is driving you?" And that is also the tagline of the campaign: 
What's your Momentum?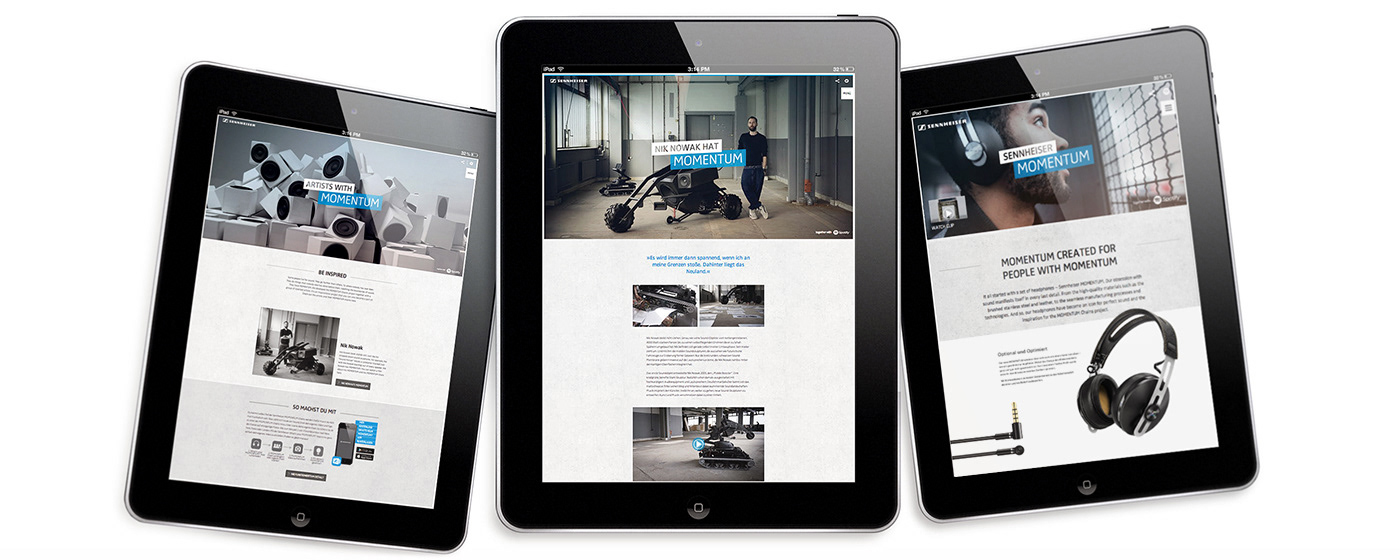 The hub of the campaign was a microsite where all artists and the Sennheiser Momentum headphones were featured. The campaign was rolled out mainly digitally but had also promotional elements – so people could try out sound art for themselves.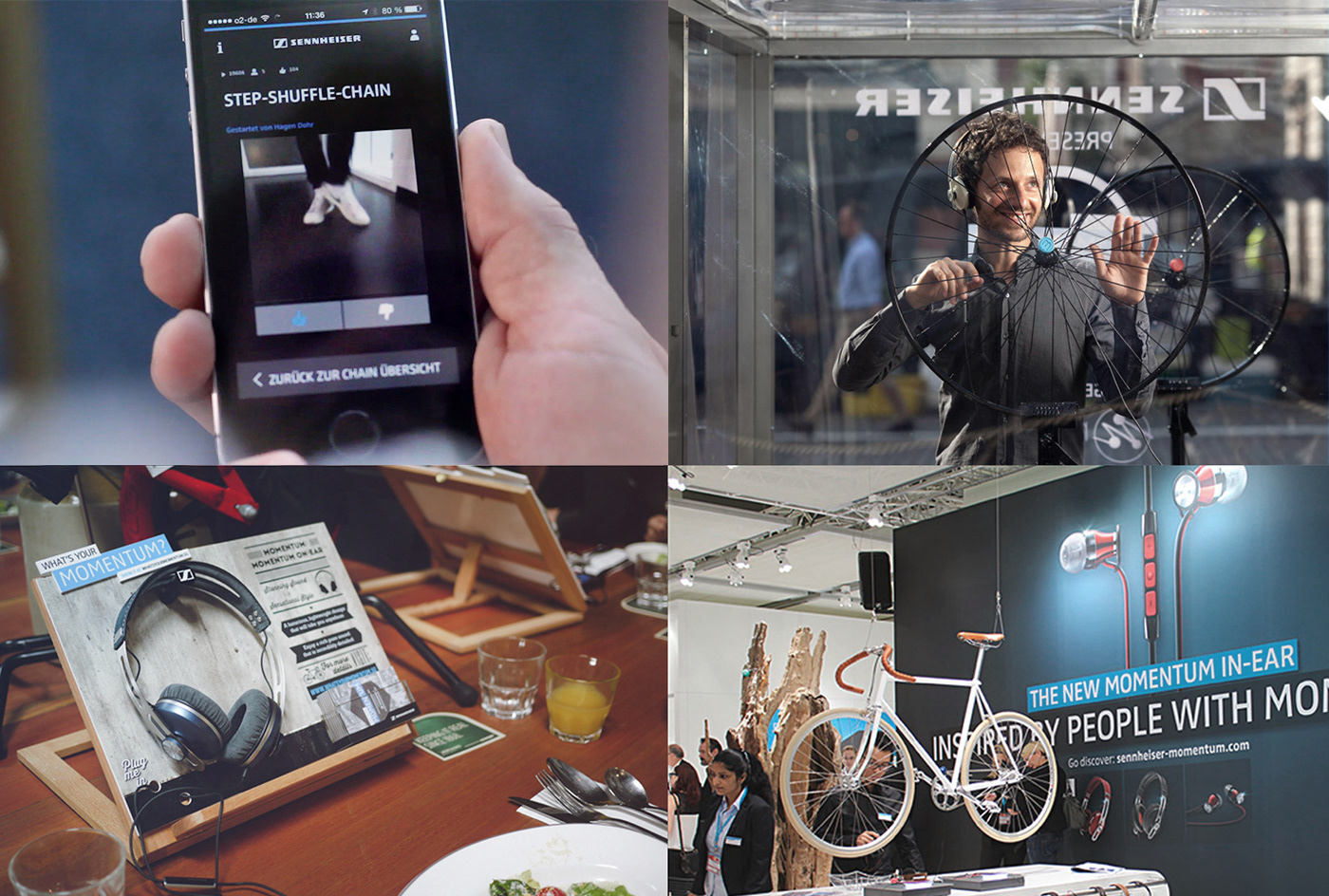 Numerous online and offline media as well as blogs picked up the stories about our sound artists. Our campaign gained a lot of attention and developed its own momentum. Good for the artists and good for Sennheiser.


CREATIVE CREDITS
Creative Direction: Simon Jasper Philipp, Mike John Otto, Jan Krause
Art Direction: Nic Winkelmann, Lara Blackwood, Björn von Buchholtz
Copy: Tobias Schöder, Till Felber, Walter Schütz
Agency: Philipp und Keuntje
AWARDS
ADC Germany 2015: 1x Bronze, 1x Merit
Die Klappe 2015: Shortlist